Ready to move out of the shoebox and simplify your receipt management? There's an app for that.
When you're on the run between jobs, the last thing on your mind is where you've just thrown that receipt. How many times has your accountant asked for a receipt that you were sure was in the glovebox, only to have to scramble through a pile of random bits of paper to find out. If you find yourself thinking, 'I haven't got time for this!', you're probably right.
The world is headed towards a paperless future, but in the meantime, there are a few apps we can recommend to make the day-to-day organisation of your business expenses, not to mention tax return time, far easier – a win-win for you and us!
Whether you are looking for a no-risk, no-cost solution to get started, work with a big team or just need a good all-rounder, we've done the research on the apps that could be right for you (Please note – we have no affiliation to any brand in particular!).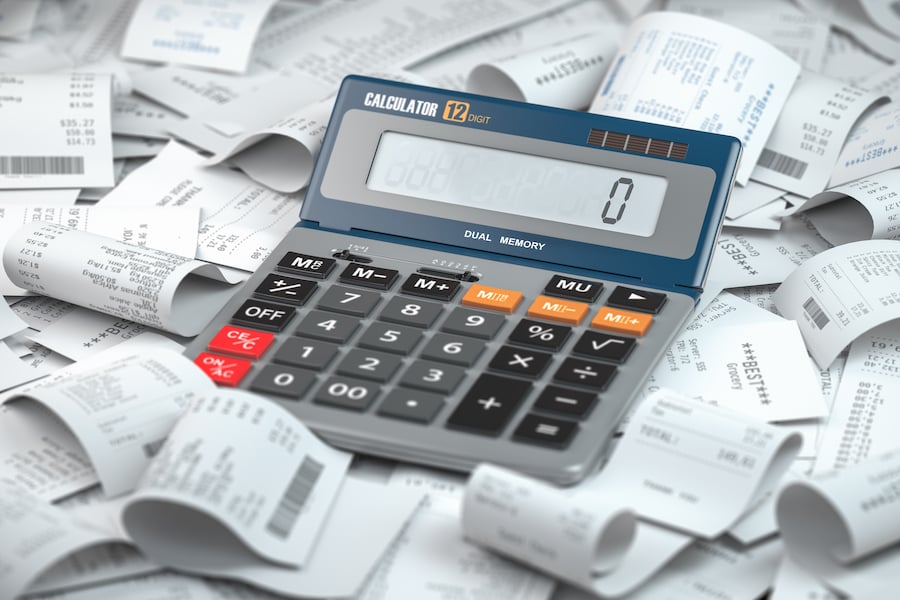 Something no-cost to get you started: Receipts by Wave
If you're new to the business, Receipts by Wave offers a free solution to get you started. If you're already a Wave user, even better! This app is a key part of the Wave family of products and easily syncs to your existing account. If you're not already a member, there's an easy sign up process.
The app works across iOS and Android and easily exports to a range of cloud-based accounting software. This is your no-cost invitation to ditch the shoebox! What have you got to lose?
The best all-rounder: Expensify
Recommended as number 1 across the app stores, Expensify is said to be your best all-rounder. The app will 'read' photos of your receipts to extract all necessary data, use GPS to track mileage and categories your expenses for easy reporting.
Forgot to grab a receipt? Expensify can import transactions made on your credit card. You can even submit your receipts straight through to your accountant for ease at tax time.
Described by the Wall Street Journal as a 'virtual accountant', the app works across iOS and Android.
A business essential: Shoeboxed
If you need an easy transition out of your previous shoebox accounting method, then this app is designed for you.
It's listed as an Apple Essential Business App and has been featured in publications such as Forbes and the Wall Street Journal. But don't worry, it's also compatible with Android devices.
Digitally store your receipts, extract and organise data from a photo scanner and track travel expenses using your phone's GPS services. Don't worry about missing out on tax-time deductions – you can label specific expenses as deductible and easily export reports for your accountant.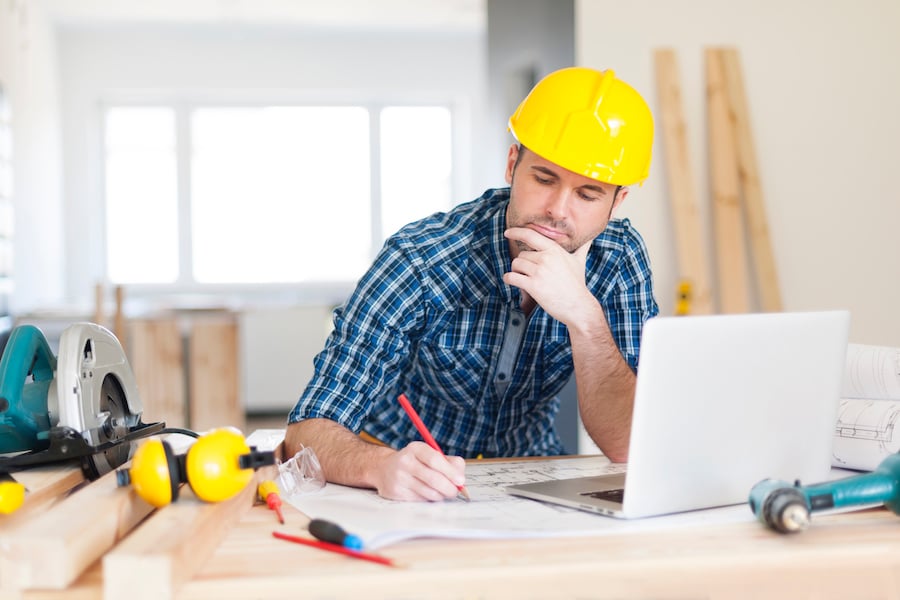 Working with a big team? Try Neat.
If you're more along in your business journey and have a team working around you, Neat is the best solution for keeping track of your team's expenditures.
You can collate expenses across numerous devices, shares notes and comments on particular expenses and communicate easily amongst your Neat contact list.
The photo scanner will read your receipts, extract relevant data and sync across multiple devices. No matter where you are, you've got your filing cabinet in your pocket (and your filing cabinet is actually organised).
It's available across iOS and Android.
Little Log Book – not an app but still pretty cool
If you find yourself on the road a lot between jobs, Little Log Book is a simple solution for tracking mileage.
The simple device plugs into your cigarette lighter and securely track your travel data, no internet connection is required.
There are no ongoing fees and exporting the data is easy; just plug it into your laptop.
To sum up, there is a whole range of receipt management apps out there, but there are a few top tips to get you started! Keeping on top of the books can be hard, but it's even harder to juggle the paperwork and the day to day work without having efficient systems in place. When it comes to reporting, your accountant will be thankful and more efficient too, and most importantly, you'll make sure every eligible cent is claimed at tax time.
If you're struggling to keep up the business owner juggling act, it's time we had a chat about how we can help! Get in touch today – we'll grab a coffee and scan the receipt!