Our top picks from the 2019 blog – happy reading!
We're wrapping up another great year for Tradies Accountant. It's left us in a reflective mood, so we're counting down our top blog posts from 2019.
Re-read some of your favourites or catch up on what you missed. Happy reading!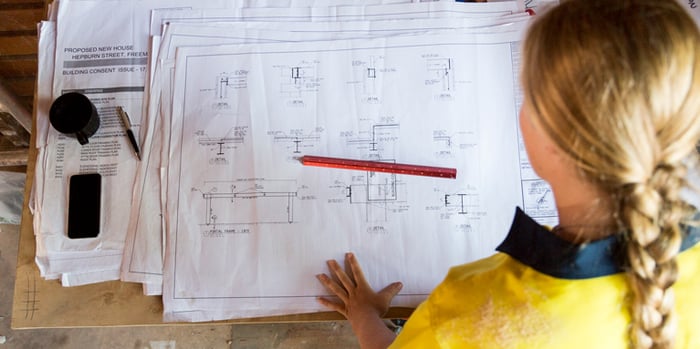 #5 – Tax professionals vital for small business success
In 2019, the ATO highlighted tax professionals as key partners in the success of Australian small businesses. Research showed that working in partnership allowed small business to have better control of their cash flow and be more prepared come tax time.
#4 – Leaving money on the table? Our pick of receipt management apps.
It's 2020 and if there's a job to be done, there's an app for it. Stop throwing your receipts into the shoebox and instead utilise one of our recommended receipt management programs. You'll be amazed by how much time it will save you.
#3 – The top 5 reasons you should outsource your accounting
If you find you're picking up the books more often than the tools, it might be time to outsource some of the time-consuming administrative tasks, like your accounting. Let a financial professional minimise your workload and get you back to what you do best.
#2 – Having a big business mindset
If you have the dream of owning a multi-million dollar business and retiring on the beach in Hawaii, then you need to start operating with a big business mindset. This blog lays out exactly how you can do just that!
#1 – $16bn owed to ATO by small businesses
Our most-read blog of the year highlighted some scary truths about the state of the small business industry in Australia. If cash flow and a big tax bill keep you up at night, the team at Tradies Accountant are ready to help.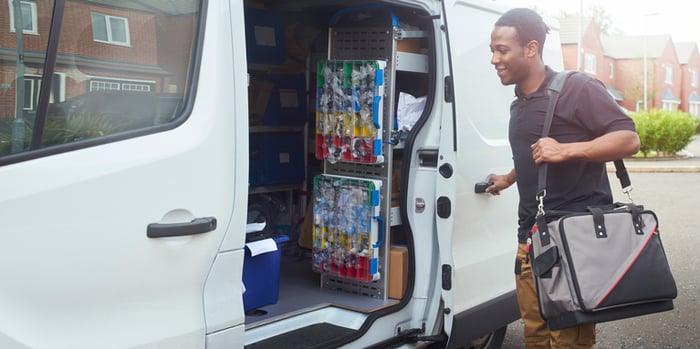 Thank you for engaging with the blog over this past year. We hope it's been insightful and provided you with some food for thought.
The Tradies Accountant team are your accounting and trades industry experts. Bryn and the team are available to help you kick your new year goals and take your business to the next level. Contact us today!