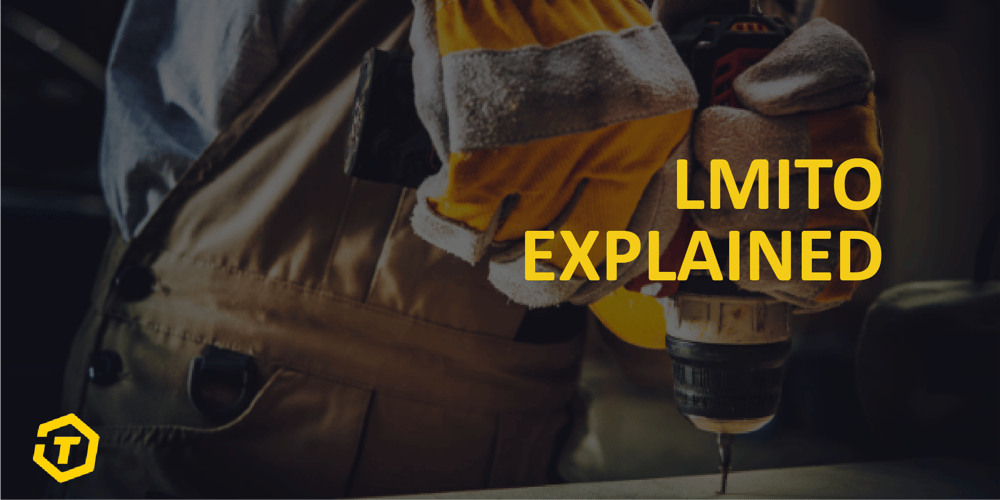 We understand tax time can get overwhelming, which is why, over the coming weeks, we'll be working through answering some important questions which might just impact your 2018/19 tax return. To kick things off, we're going to look at giving you the lowdown on the LMITO [Low and Middle Income Tax Offset] by covering off some of the most common FAQs related to this 2019 hot topic.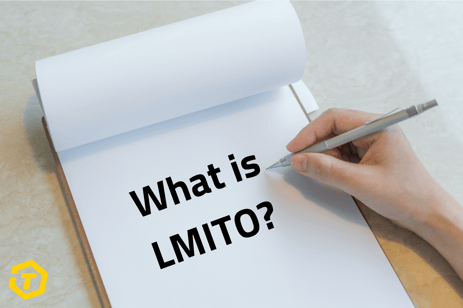 You might have heard the complex-sounding acronym thrown around but perhaps not understood what it is and what it should mean to you. Thankfully it isn't nearly as complicated as it sounds; LMITO stands for 'Low and Middle Income Earners Tax Offset', which, as its name suggests, assists low and middle-income earners in lowering their income tax payable.
LMITO is a favourable tax offset brought into play by the Australian Government in 2018, that has since become a 2019 hot topic after being increased and legislated by the government. It is an initiative designed to give low and middle-income earners a small bonus from their tax return. In 2019, the LMITO was increased to provide additional offset benefits to eligible taxpayers who earn under $126,000 per year. These changes will be in place until 2022.
So what's changing for 2019?
If you were following the recent 2019 Federal Budget, you might already be aware that the Coalition Government proposed an increase to the LMITO. If you weren't …now, you are! It's good news for eligible taxpayers since the proposed increase passed Parliament, has become a law and will apply to 2018/19 tax returns too. The low and middle-income tax offset increases from a maximum amount of $530 to $1,080 per annum and the base amount increases from $200 to $255 per annum.
What savings can eligible taxpayers expect for this financial year and those to 2022?
The LMITO means eligible taxpayers could secure a tax offset of up to $1080 per person, a saving scaled according to your income level. The offset can mean one of two things – a greater refund or a reduction in the amount of tax payable.
We've collated a list of offset entitlements for each earning bracket, which will give you an idea of what benefit you will be eligible for in the 2018/19, 2019/20, 2020/21 and 2021/22 financial years.
For those with a taxable income of less than $37,000, your LMITO entitlement is $255.
For those who earn between $37,001 and $48,000, your LMITO will be $255, plus 7.5% of the portion of your taxable income that exceeds $37,001.
For those earning above $48,001 but less than $90,000, your LMITO entitlement will be $1,080.

For those with a taxable income greater than $90,001 but less than $126,000, your LMITO entitlement will be $1080, less 3% of the portion of your taxable income that exceeds $90,000.
What do I need to do to be eligible for LMITO?
The recent LMITO changes aren't adding anything to your 'to do' list. To be eligible for LMITO you need to be a resident taxpayer and earn a taxable income of $125,333 or less. The ATO will do the leg work for you, assessing whether you are amongst the 10.1 million Australian taxpayers eligible for the full or partial LMITO when they process your tax return.
What's going to happen after the LMITO ceases in 2022?
Income thresholds and the offset amount available under LITO is set to be adjusted/increased after LMITO ceases (July 1 2022) in an effort to lock down the benefits brought about by the temporary scheme under the single LITO banner. The entry amount of the LMITO (i.e. $255) will be added to the LITO, causing it to increase from its current maximum amount of $445 to a maximum of $700.
In the meantime, from July 1, 2018, to June 30, 2022, eligible taxpayers may qualify for both the LITO and the LMITO. Your eligibility for LITO and LMITO is automatically determined and applied by the ATO when they assess your income tax return.