Earlier this year, the Coalition handed Australia's manufacturing sector a $50 million boost in an effort to boost transformative technologies under the new Manufacturing Modernisation Fund.
If your business is in the manufacturing industry and looking to modernise, adopt new technologies, or diversify into new markets, you can be eligible for grant funding under the program. If manufacturing is a core facet of your Tradie operation, this could also apply to you.
Time is running out, however, with applications closing on 31st October 2019 at 5pm. If you think you may be eligible, contact us straight away to ensure the best chance of success!
What is the Manufacturing Modernisation Fund?
The $50 million Manufacturing Modernisation Fund aims to support manufacturers to modernise, adopt new technologies, become more productive and create more jobs by co-funding capital investments and associated reskilling.
Modernisation can include upgrades to technology, efficiency upgrades such as energy or process optimisation or transformative changes to your business that will allow you to produce new products or to diversify your offering into markets.
Some examples of transformative technologies are 3D printing, robotics, automation, AI and machine learning and nanotechnologies.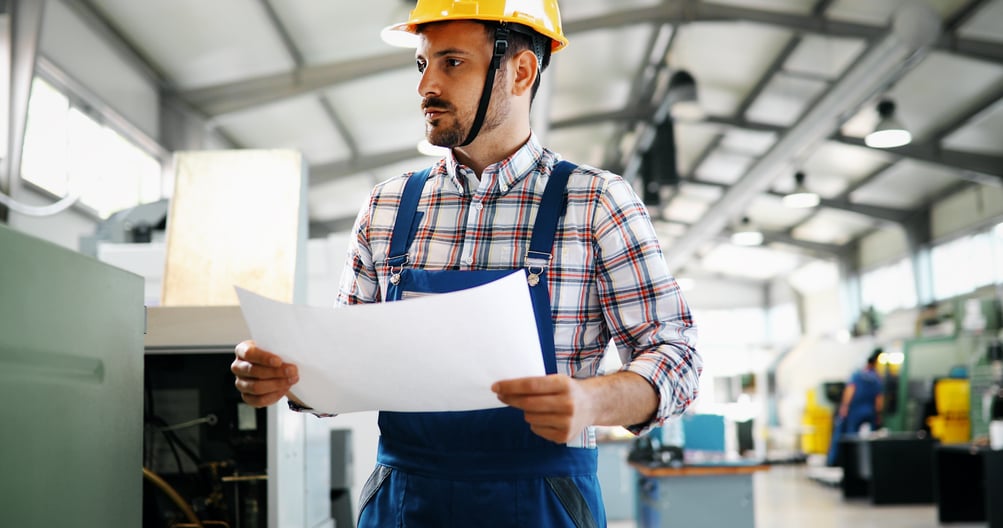 What is the Purpose of the Manufacturing Modernisation Fund?
The main aims of the program are to support investment in efficient and transformative manufacturing processes by SMEs, and to support jobs growth and the upskilling of the workforce in the sector.
With 7% of the Australian workforce employed in manufacturing, the Government are hoping to encourage and support businesses in tapping into global markets and support future growth in the sector.
How long will the Manufacturing Modernisation program run for?
The program will run for three years and will be delivered through two streams of funding:
an estimated $20 million for matched grants of between $50,000 to $100,000 for small scale technology and efficiency investments on a one to one funding basis

an estimated $30 million for larger grants between $100,000 to $1 million, on a three to one funding basis, to support transformative investments in technologies and processes

The maximum grant period is 2 years.
How Do I Know if My Business is Eligible?
At a minimum, to be eligible for the grant, you must;
Be an entity incorporated in Australia and a trading corporation

Be an SME with up to 199 employees

Be in manufacturing

Be able to clearly identify the level of job creation expected from the project
The criteria are assessed on a merit basis and there can be other requirements, however if you meet this minimum criteria, contact us today to chat about your next steps.
Count Me In!
If you think your business could benefit from the fund or would like to discuss your eligibility in more detail, contact Tradies Accountant on 1300 77 50 48 or admin@tradiesaccountant.com as soon as possible.
The deadline for support requests to Tradies Accountant is Thursday 24th October so don't delay!