Almost one in five Australian SMEs entered into payment plans with the ATO last financial year, as they struggle to pay a collective tax bill of over $16 billion.
In addition to collectable debt, small businesses also account for $1.4 billion in tax liabilities subject to objection or appeal and $3.9 billion in insolvency debt.
In a recent poll of finance brokers, the consensus was that the Tax Office's payment plans are too harsh on small businesses, adversely affecting their cash flow. In response, the ATO suggested that it is their priority to keep businesses alive and profitable and in their best interests so as to continue contributing to national accounts.
A spokesperson for the ATO said, "We recognise that small businesses may occasionally experience short-term cash-flow issues that prevent them [from] paying on time. To assist, we offer payment plans tailored to their individual circumstances."
The spokesperson claimed there are currently "more than 800,000 payment plans" in place to assist small businesses to pay off their tax liabilities over time, equating to almost one in five small businesses.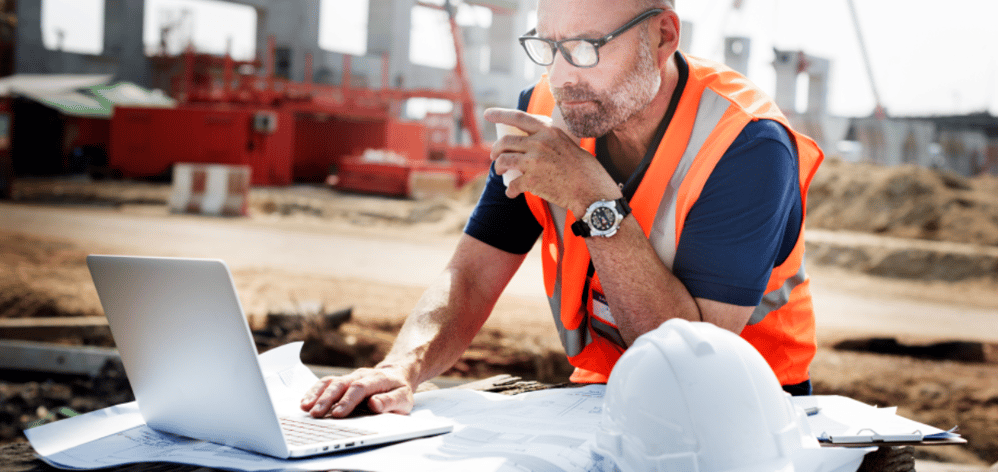 Many businesses face challenging times, and in these circumstances it very often doesn't need to signal the end, but you need to take action head on. If you're feeling the pinch, here are some useful tools and tricks to see you through;
1. Do a financial health check of your business
In tough times, regularly analyse the financial position of your business and work with your accountant to give the business the best chance to remain viable and positioned for future growth.
2. Improve your cash flow where possible
If possible, collecting outstanding debts, preparing regular cash flow forecasts, reducing stock, selling assets and seeking finance with the assistance of your accountant can all help ease the burden in tough times. Check out further resources from Business Queensland.
3. Improve your business's profitability
While your seek to improve the cash flow of the business, a healthy, successful business is a profitable one. Some ways in which you can help improve or return to profitability include preparing regular financial statements, analysing your margins, not discounting low margin products, controlling costs and flexible staffing. The CPA provides some useful tools here.
4. Be honest and communicative
Burying your head in the sand never works! If you're in trouble or can foresee problems with your tax payments, it's always best to deal with it head on. Payment plans can be arranged online, through a registered tax agent or BAS agent or by using the automated phone service on 13 72 26 for a small business with a debt of $100,000 or less. If the debt is over $100,000, you can call 13 11 42 to discuss your circumstances.
5. Use a registered tax agent that knows your industry
The ATO have advised that there are certain concessions, tax breaks and priority processing available for some small businesses facing challenging economic conditions or unexpected events. As experts in the Trades industry, Tradies Accountant are your first port of call to understand your circumstances and what may be on offer to you.
The ATO's full annual report to Parliament can be found on its website. Meanwhile, more information on tax payment plans and other relief measures can be found on the "Help with paying" page on the ATO website.
If you're a tradesperson or director in the Building and Construction industry and need help with your finances, contact us today on 1300 775 048 or visit our website.